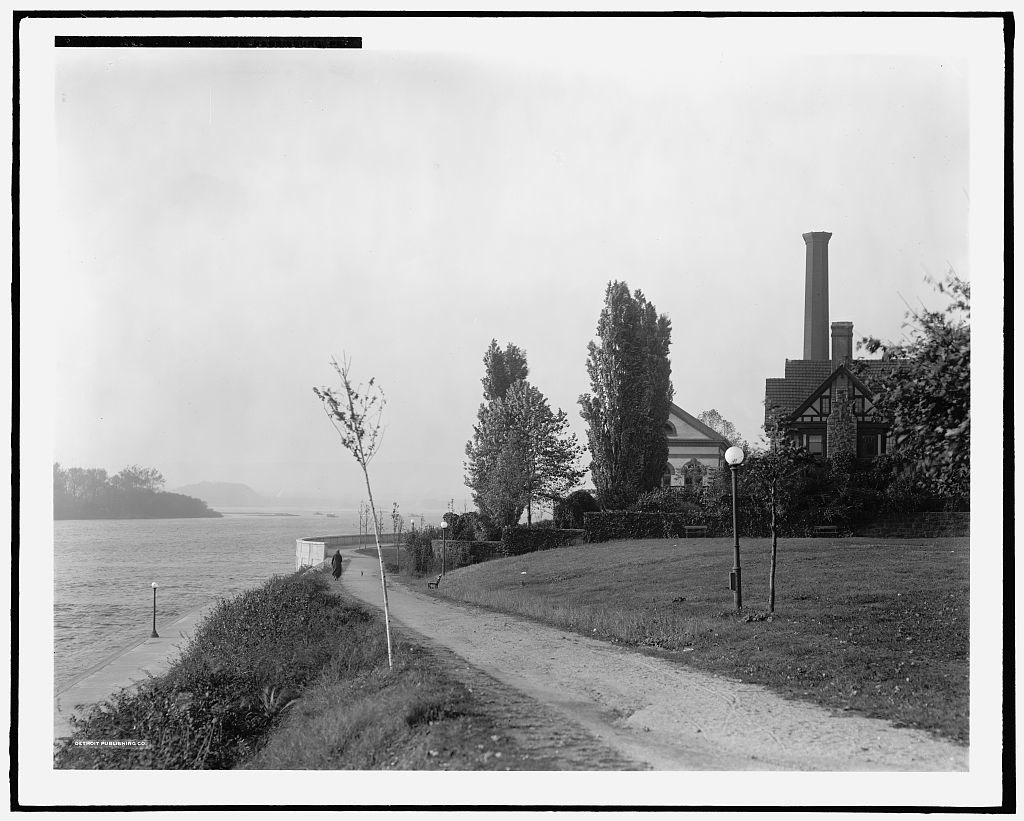 Background
As andculture moved into Harrisburg's historic Old Waterworks building, the various catacombs and sub-basements discovered during renovations inspired a potential rebrand and expansion of our colleague's home-brew operations.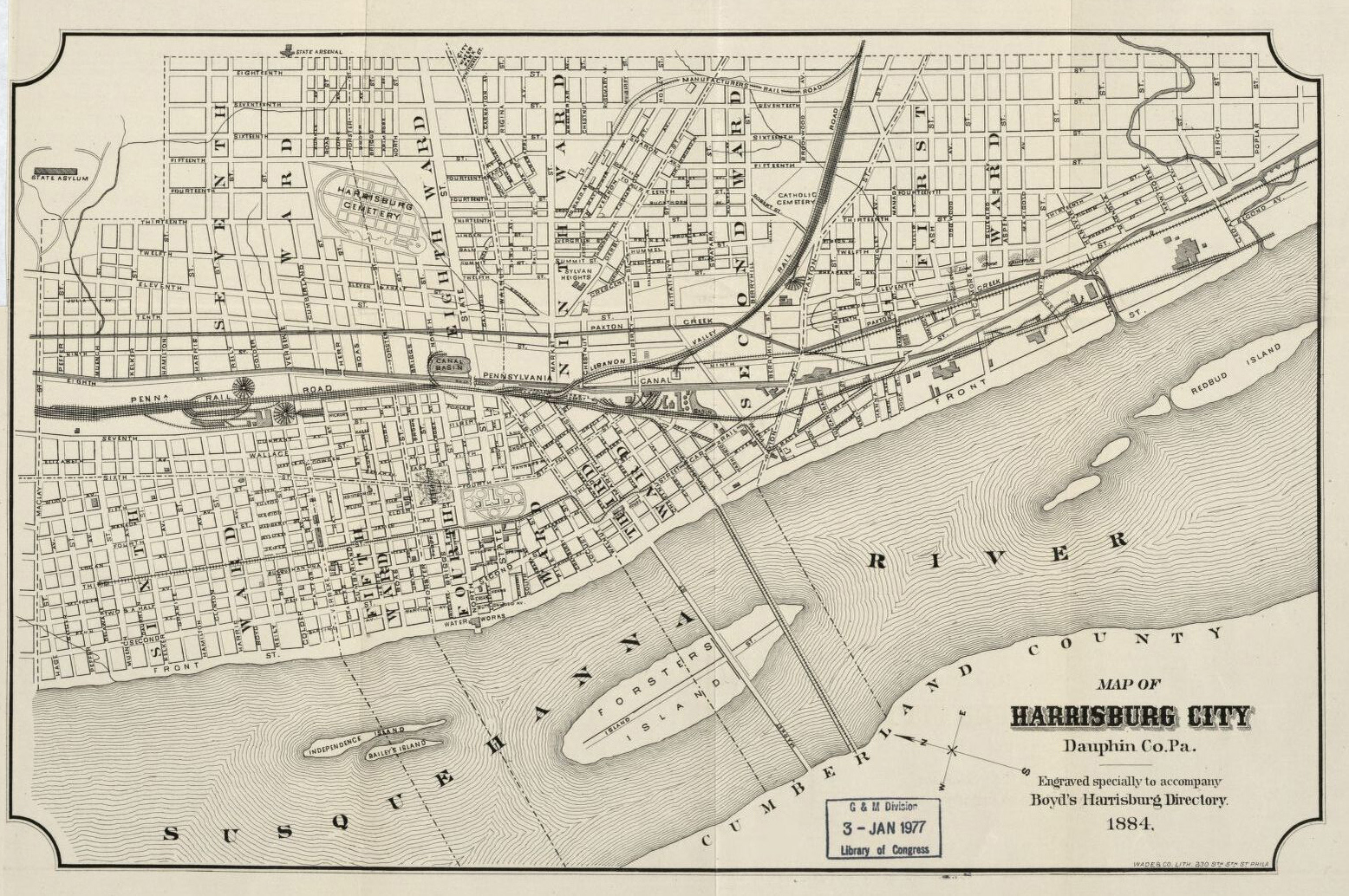 History to Brand Story
The story of this brand would be crafted to bring the history of the building into the modern world, and to add a surreal, fantastical spin. 
"Secrets contained within an old notebook found on-site revealed never-before-seen creatures of watery nostalgic origin, sharing unexpected combinations of flavors and aromas as they emerged from deep below the old waterworks.
Apparently there was a mysterious heritage of brewing at the old waterworks. The lineage of brewers would keep their eyes peeled for a visit from their weird and magical cousins. They would hurriedly note what they saw and then mix up a new brew. Waterworks Brewlab continues in that tradition today, crafting inspired, experimental libations."
This story gave foundations to brand elements including traditional type, photo and illustration, as well as subdued color and water-stained parchment.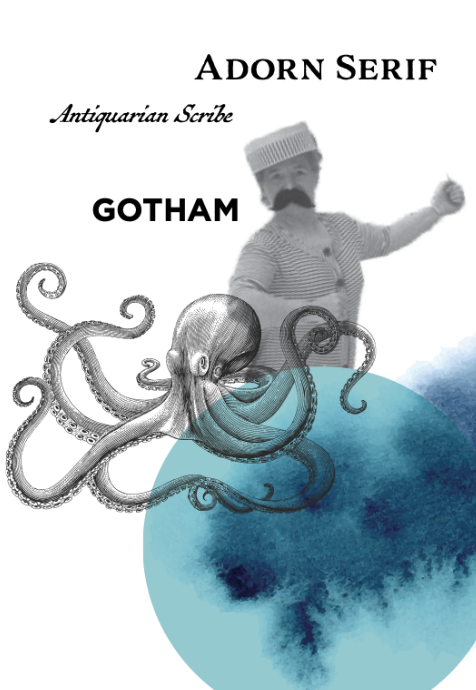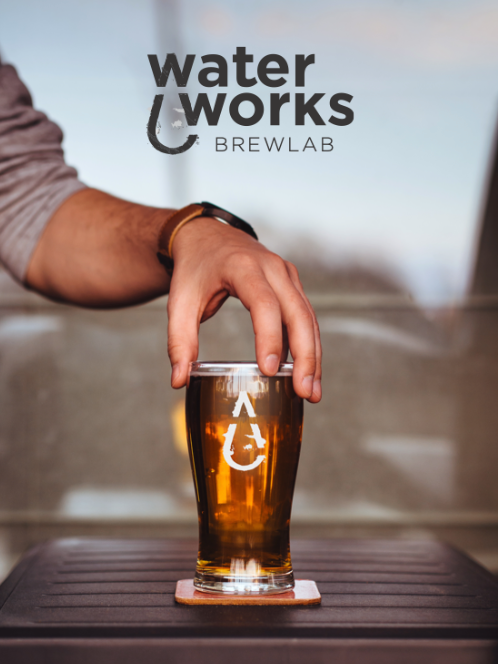 Two sibling brand marks were crafted in line with this story. One option keeps eyes forward, modernizing the story and the brand. One keeps the story of the past alive with a more traditional mark
Examples of collateral and packaging were designed for each iteration of the brand under a tight, competitive timeline.