Promotional animation outlining the Live Hacking Event schedule for 2020.
H1-213 Los Angeles Live Hacking Event
Logo Evolution, Poster Design & Skateboard Deck Design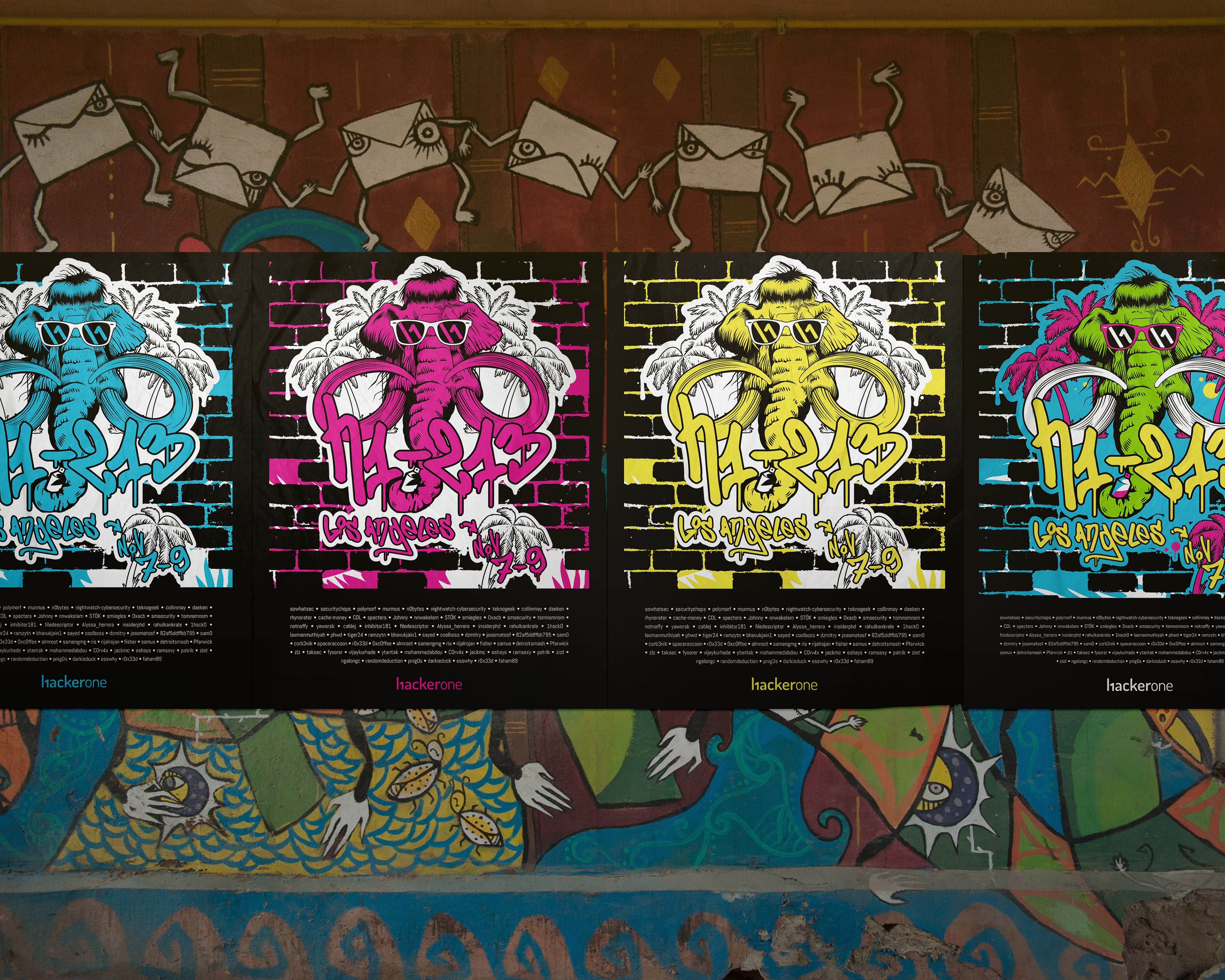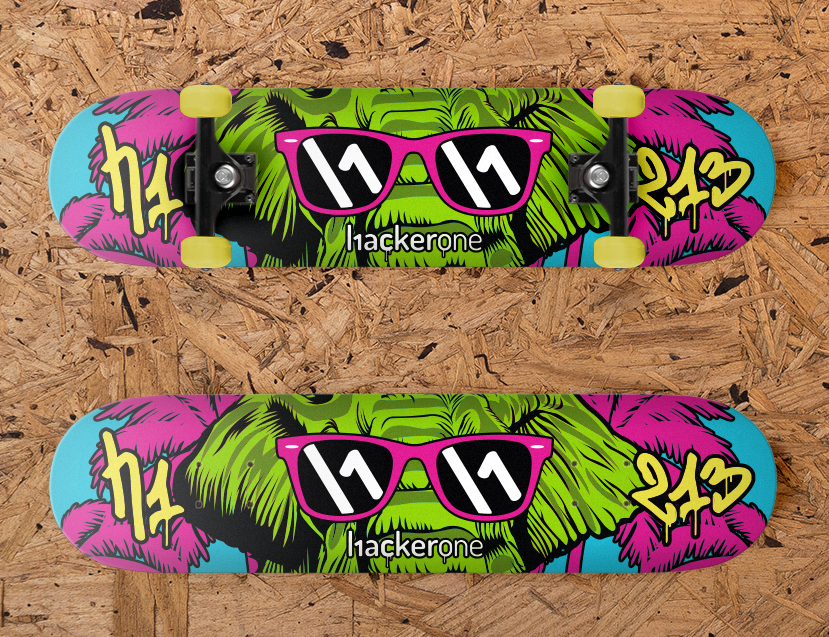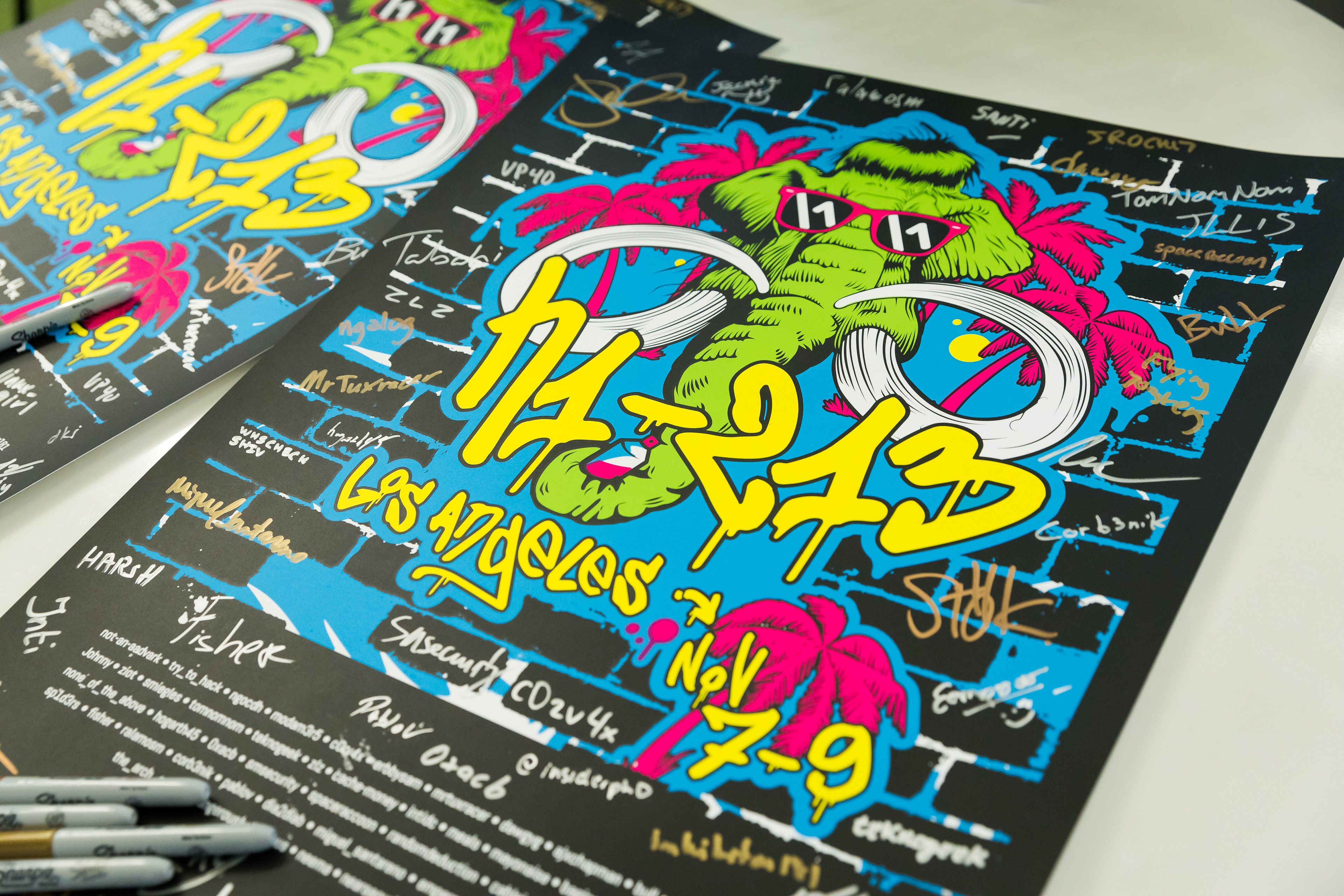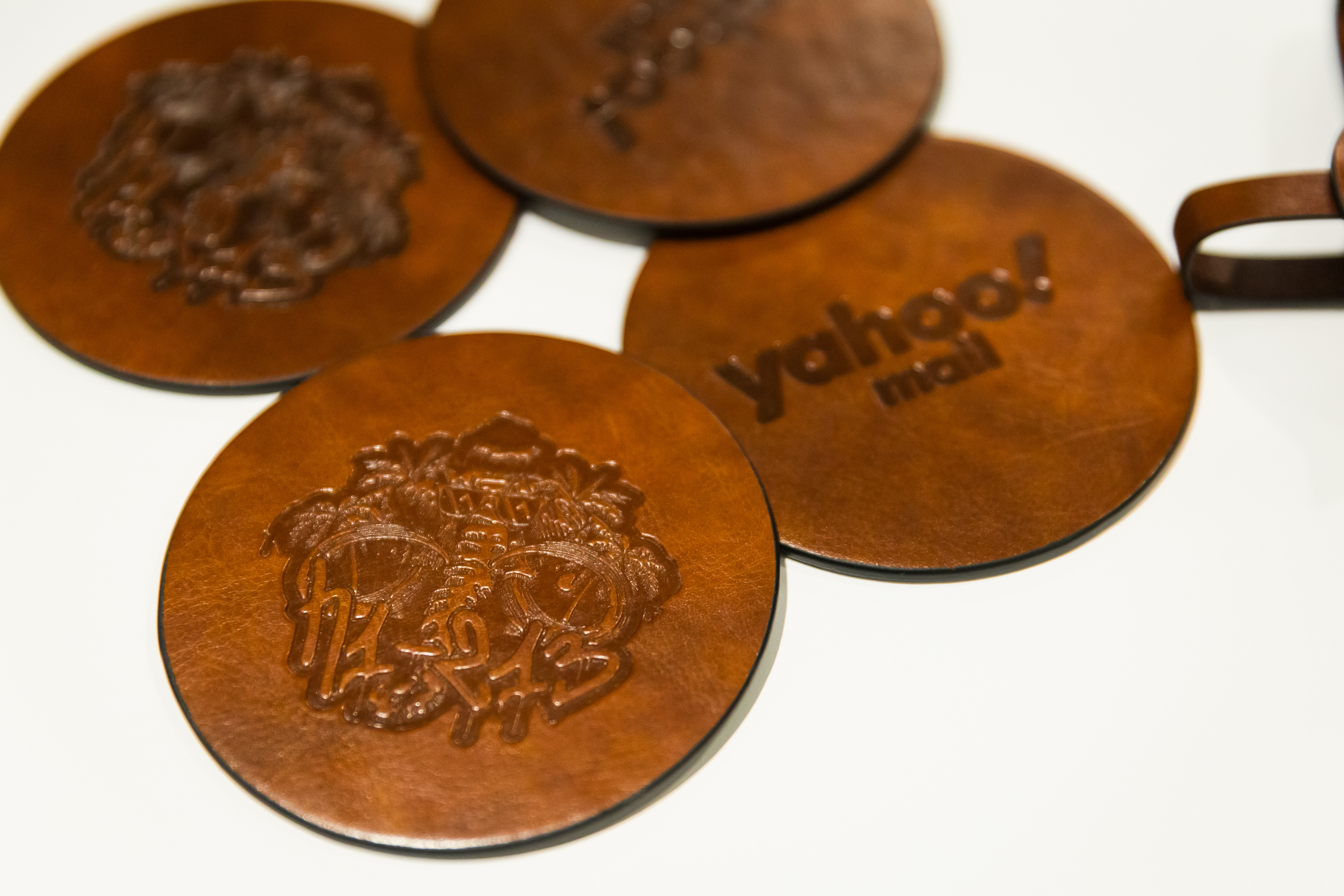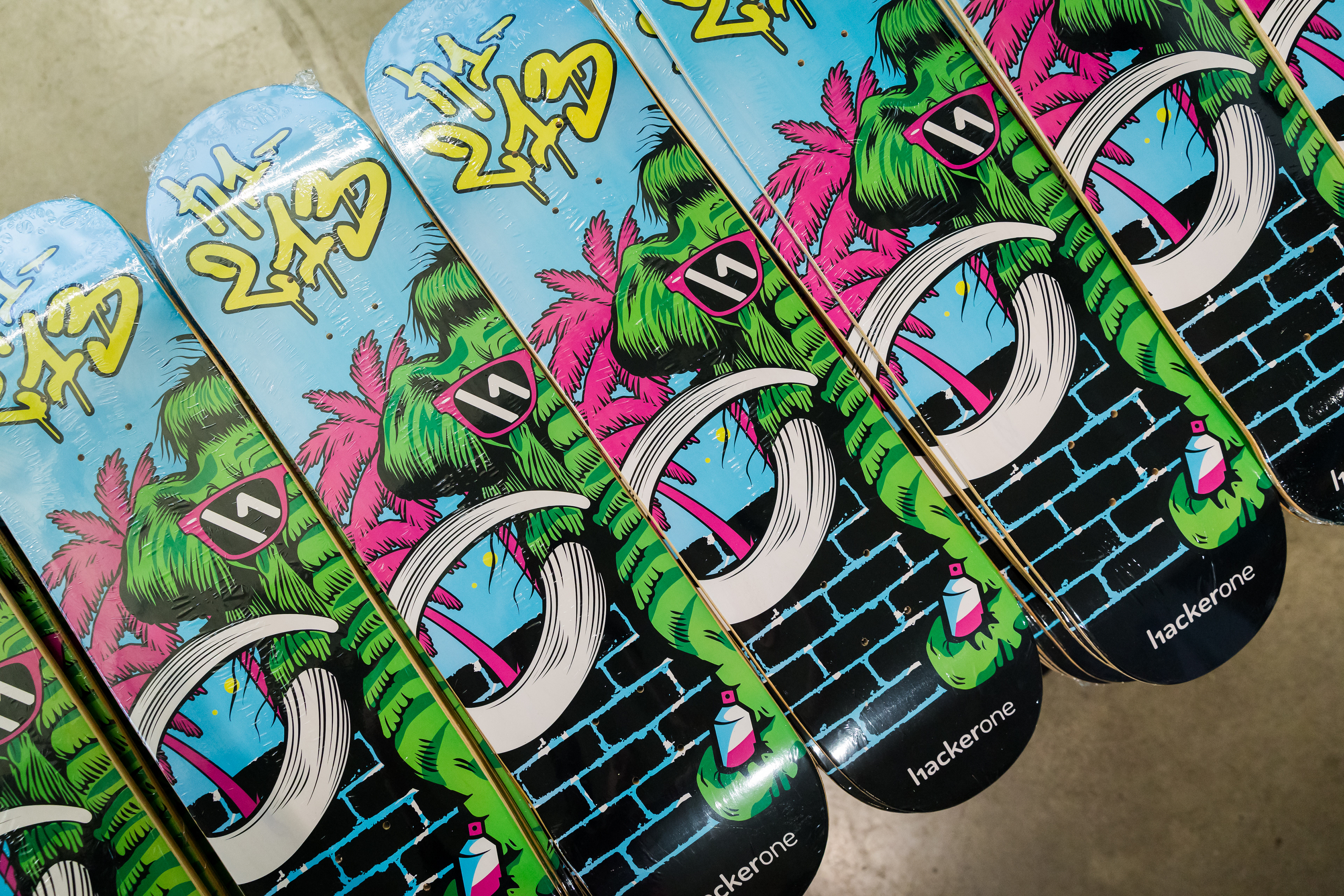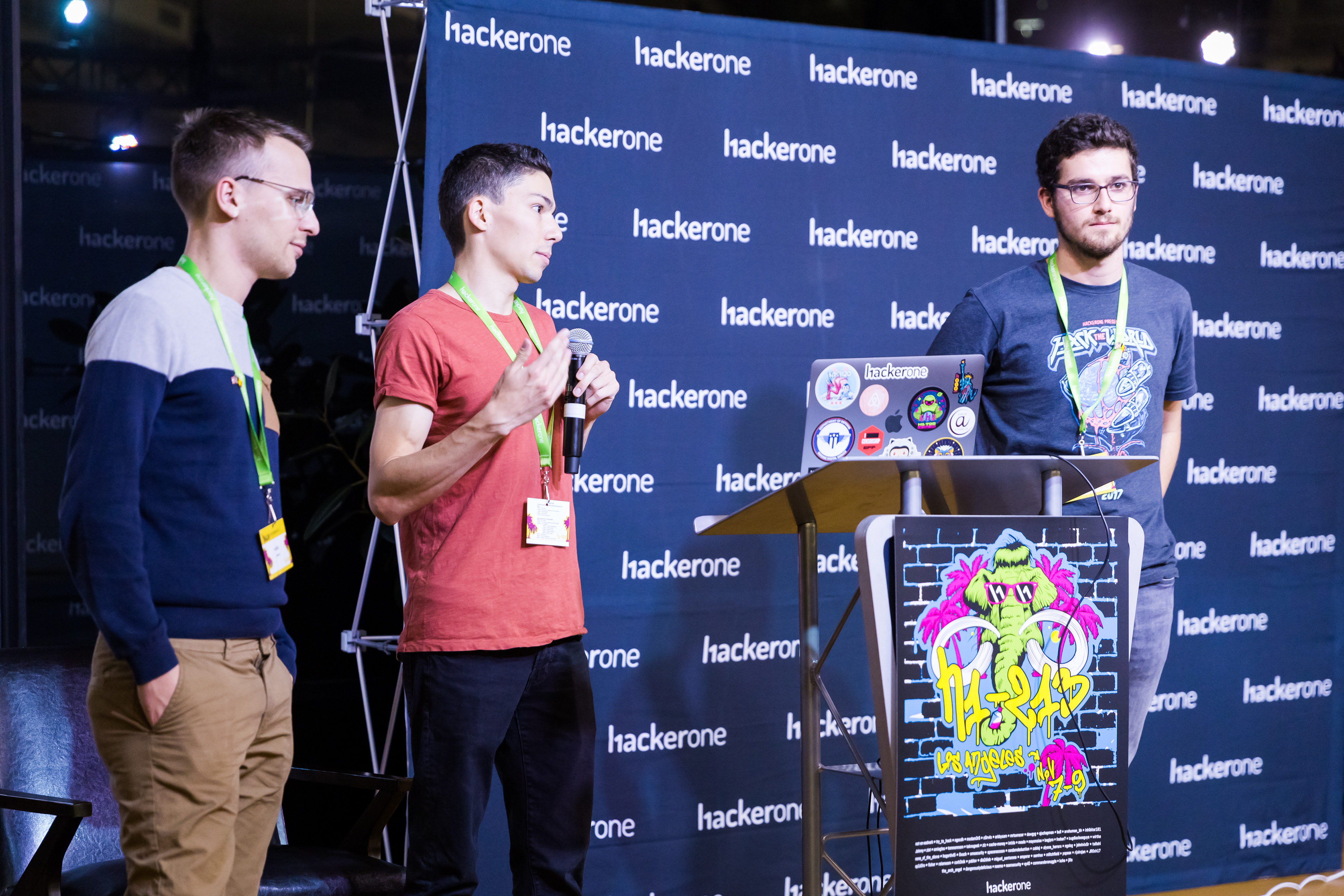 H1-415 San Francisco Live Hacking Event.
Logo evolution and poster design.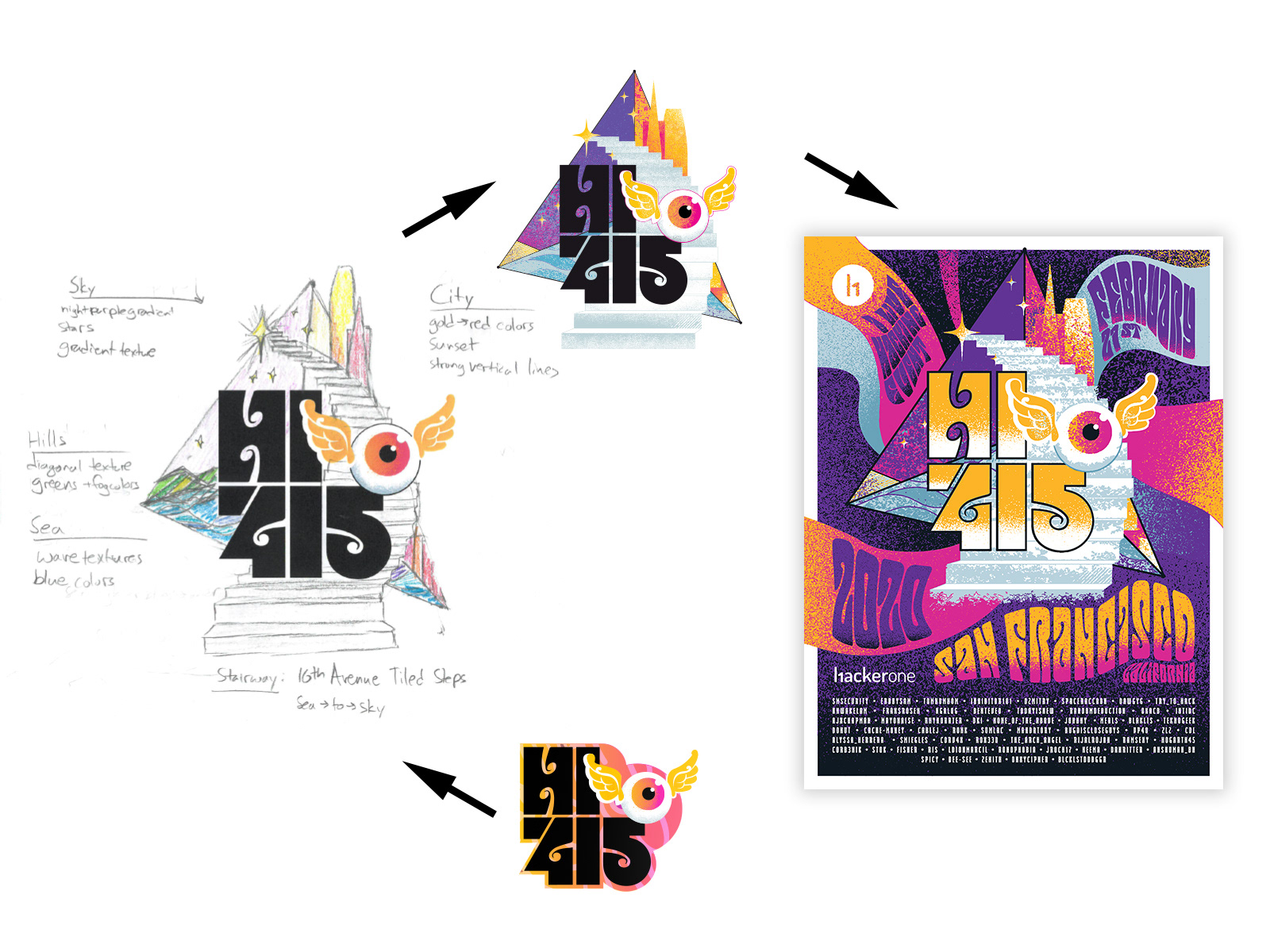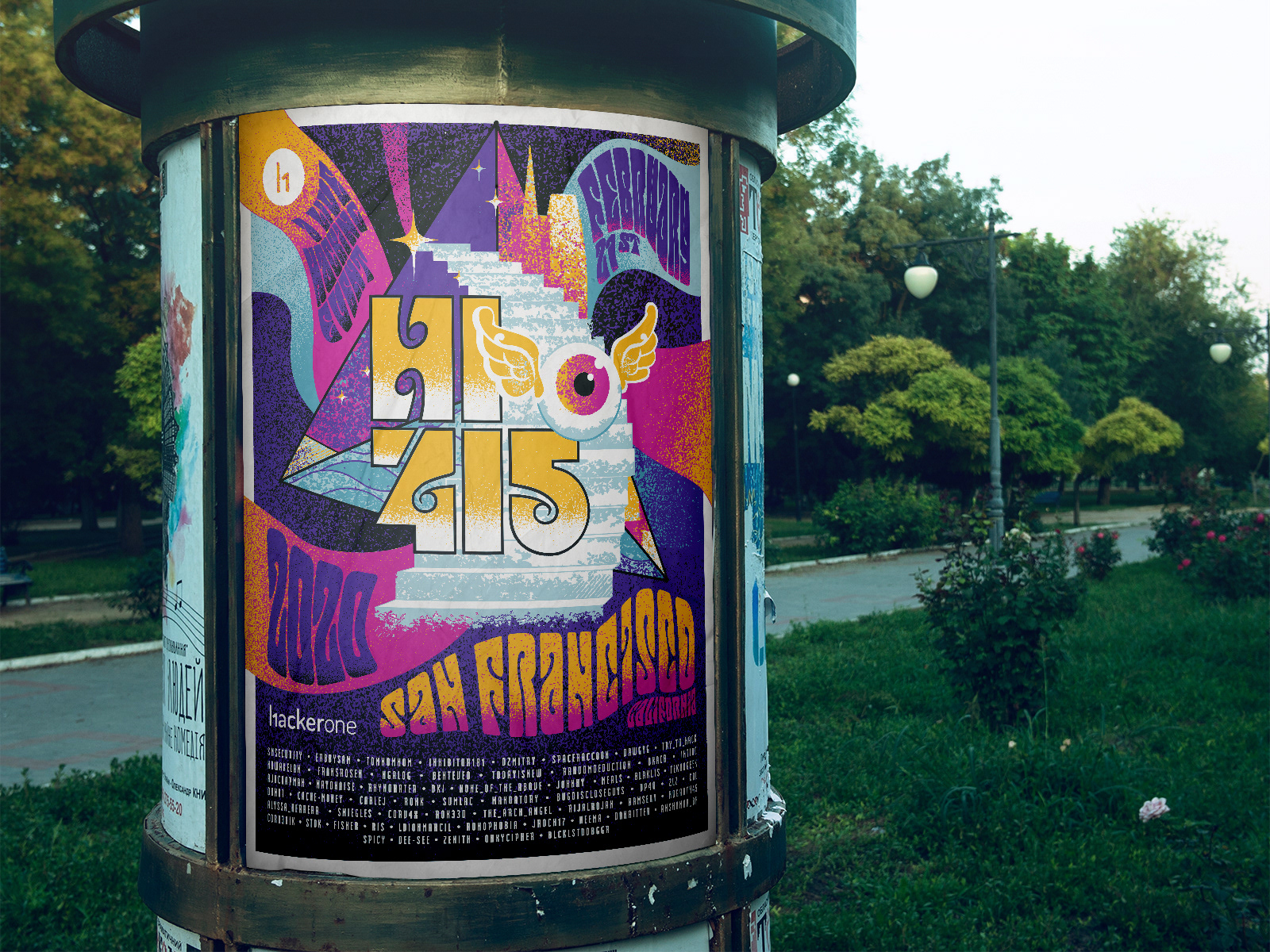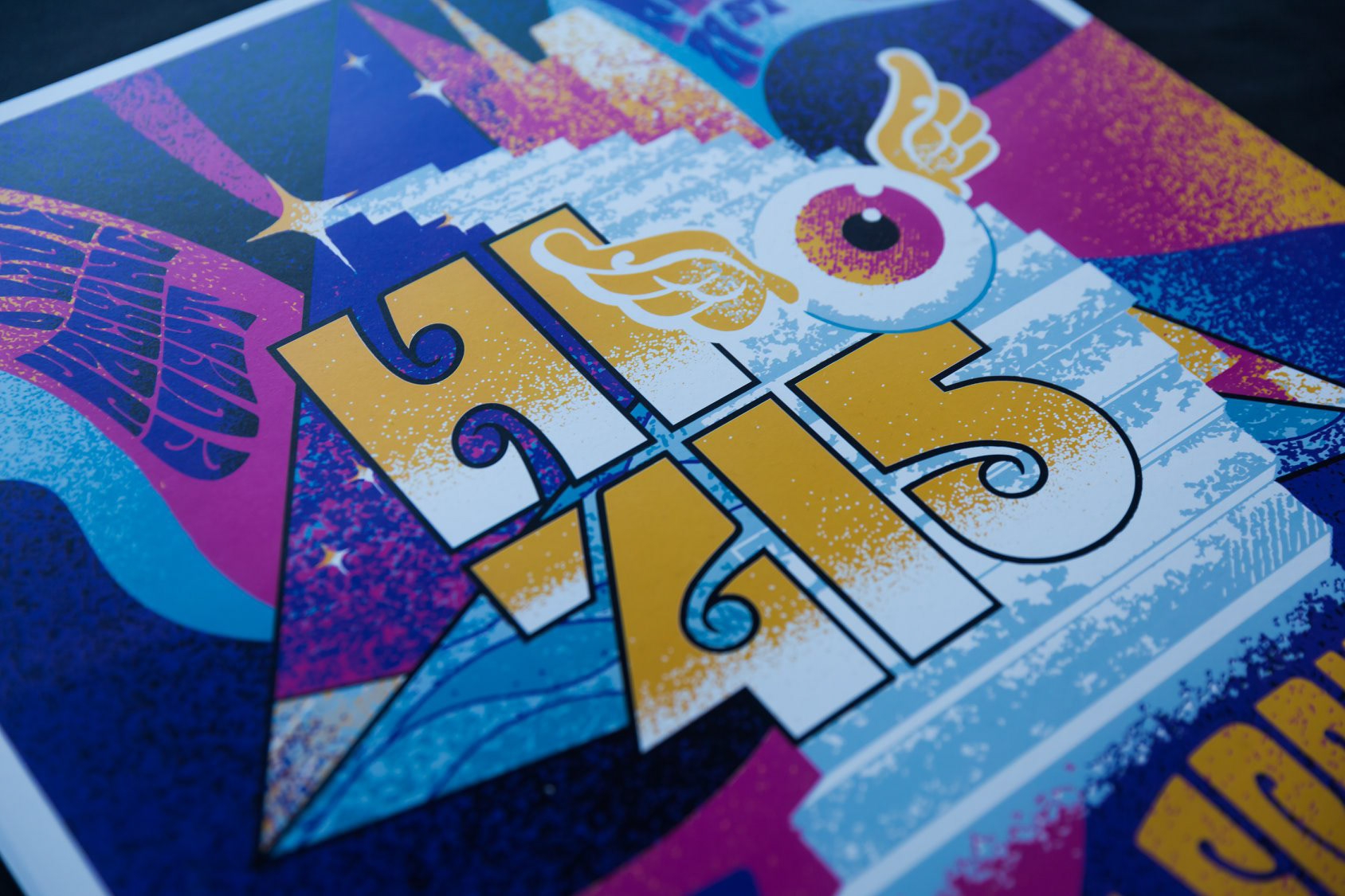 H1-X
In addition to Flagship Events, HackerOne offers Hacker-led lines of events that are more local and intimate in scale. For these, we were tasked with designing a range of logos under the brand umbrella that could flex to suit the needs of the event planners. The glitch logos are reminiscent of the diverse hacker community coming together, bit by digital bit.